Affiliated Advertising Program
Affiliated Advertising Program
February 25, 2018 5:03:04am
(This post was last modified: September 16, 2021 10:53:53pm by CruZ.)
Post: #1

CruZ




Trainer #1
Posts: 133
Joined: Sep 2016
Credits: 14
Reputation: (5)
Affiliated Advertising Program
Advertise with us!

pkmnreborn.com
is a non-commercial website and provides the pokemon gaming experience to its visitors absolutely
FREE
. There is no registration charges for players, nor some hidden cost for visiting this site. we are dependent only on ads to cover the expense of running this website only like domain charges, website hosting, and development of the site. So we are inviting you to place your business ads on this site at a very reasonable a lowest price. You can buy space on the website for your ads permanently for a period of time.
Interested may please contact at the following with subject "
Pokemon Dusk - Affiliate
":
Email-ID
:-
pkmnreborn09 [AT] gmail.com
or
PM in game
:-
Cruz - #1
FAQ :-
Q
-
How much is it going to cost me to buy ads space for a month?
Ans
- Generally it depends on ad size, But the price starts from 9$ per month.
Q
-
How many visitors does your site have?
Ans
- Our site gets more than 10,000,000 page views per month. For more info., traffic stats screenshots are provided.
January 2018 Report Overview
December 2017 Report Overview

Following are the Ad types and samples you can choose other than your own special designed ads:-

Text Ads: Your Text Ad goes like this on top of the page with the link to your site or webpage.
Graphics/ Banner Ads: You can choose from a wide range of graphics and banner ads of different sizes e.g. 160X20, 160X40, 160X80, 160X160, 468X20, 468X40, 460X60, etc. You can also place your own designed customized ad of rich media/ flash media.
|
|
|
|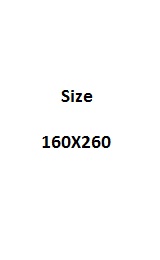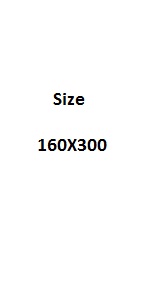 |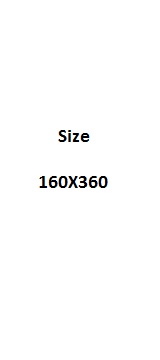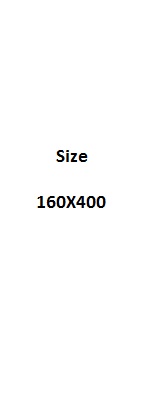 |



---
You must LOGIN to see CruZ's signature.
Advertisements


Board Statistics

The Affiliated Advertising Program - Pokemon Dusk Reborn Forums - Pokemon Online RPG Forums

Our members have made a total of 2,786 posts in 502 threads,
We currently have 55,508 members registered on

Pokemon Dusk Reborn - Online Pokemon RPG.


Game Released: 14th September 2016

Pokémon © 1995 - 2023 Nintendo/Creatures Inc./Game Freak Inc [Legal Information] [Privacy Policy] [TOS]
Advertisements
Facebook Page